The Top 5 Massage Spots in Miami are listed below.
What is Miami?
Miami is a cosmopolitan coastal city in Southern Florida. The city's population is extremely diverse, resulting in a wonderful fusion of cultures and an eclectic range of attractions!
There's something special about Miami; just the mention of the name brings to mind of palm trees, sunshine, and tranquil coastlines! It's the ultimate vacation spot, and there's never a bad time to go!
What are the best places?
1. Miami Beach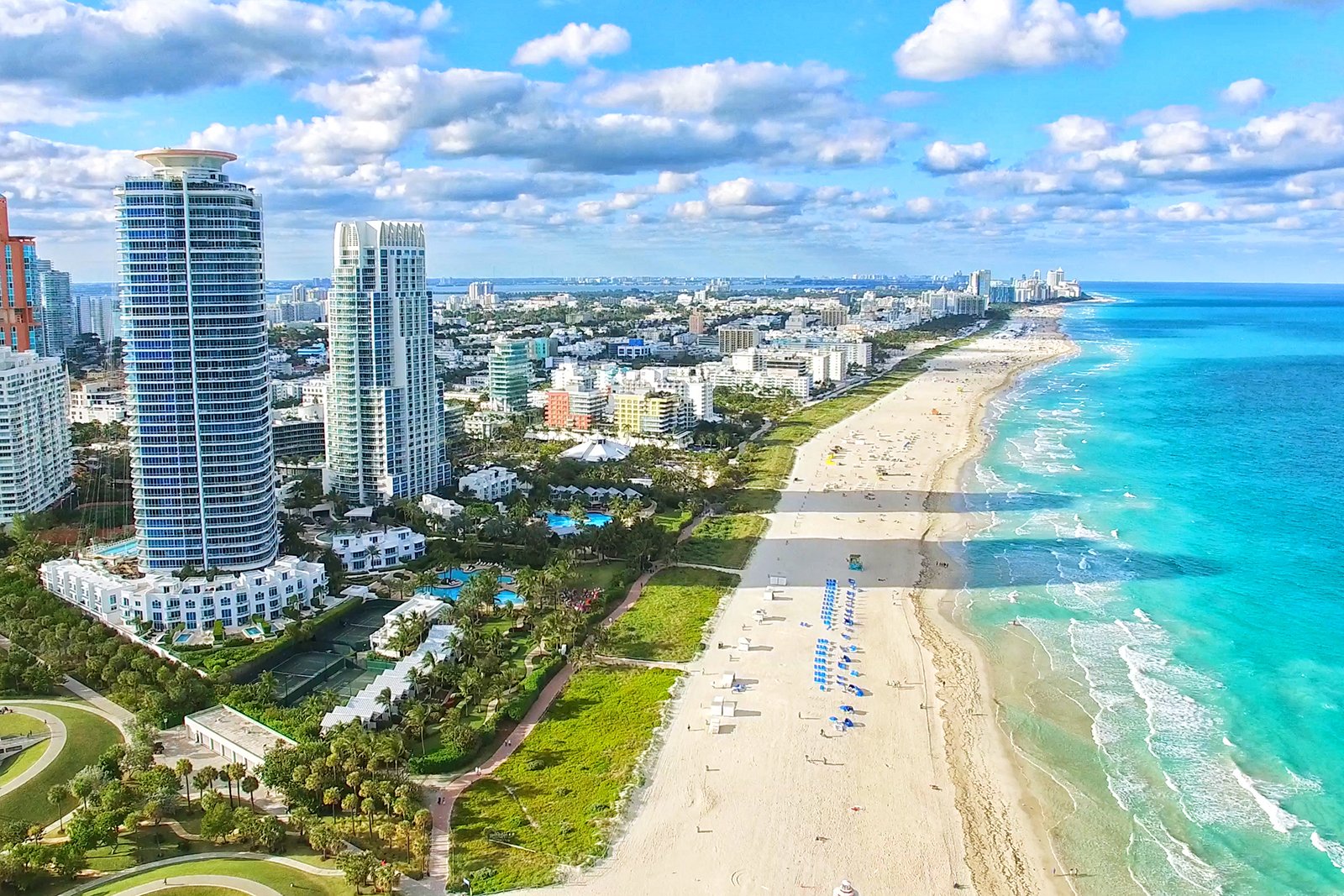 Miami Beach, located on a barrier island connected to the mainland by a series of bridges, is a mix of quiet neighborhoods, bright entertainment districts, and long stretches of soft-sand beaches.
2. Everglades National Park
Just a short drive from Miami, Everglades National Park protects one of Florida's most distinctive natural features. These 1.5 million-acre swamplands are home to alligators, crocodiles, snakes, and birds. This entire area is essentially a shallow river that flows out to sea.
3. Wynwood Walls Street Art
The once bland exterior warehouse walls of Wynwood have been transformed into colorful works of art. The Wynwood Walls, which are covered in street art or what most people call graffiti, have breathed new life into the neighborhood.
Keep reading to find out where to get the best massage in Miami!
5. Nelsons Massage Midtown Miami
Address: 250 NE 47th St, Miami, FL 33137
Google Rating: 4.8 Stars out of 96 Reviews
4. Tao Spa Miami
Address: 726 6th St, Miami Beach, FL 33139
Google Rating: 4.6 Stars out of 148 Reviews
3. Oriental Massage
Address: 2281 SW 27th Ave, Miami, FL 33145
Google Rating: 4.7 Stars out of 146 Reviews
2. DaniHands-massage therapist in miami
Address: 2300 Coral Way, Miami, FL 33145
Google Rating: 5.0 Stars out of 176 Reviews
1. Miami Massage Therapy
Address: 900 6th St #32, Miami Beach, FL 33139
Google Rating: 4.7 Stars out of 471 Reviews
We have complete faith in these massage parlors and want only the best for you. Enjoy the massage, relax your muscles, and have a wonderful time in Miami.